Top 10 Global Brands of Electric Vehicles
According to the EV Sales website, in January 2021, global Sales of new energy vehicles increased 112% year-on-year to more than 321,000 units. Sales of battery electric vehicles were up 132% year on year. Let's take a look at top 10 global brands of electric vehicle.
The world-renowned luxury smart electric vehicle brand is a high-tech enterprise that mainly manufactures pure electric vehicles and develops and produces clean energy collection and storage products that can be expanded infinitely. In 2003, a group of engineers who wanted to prove that electric vehicles are better, faster, and have more driving pleasure than fuel vehicles founded Tesla. Today, Tesla not only manufactures pure electric vehicles, but also produces clean energy collection and storage products that can be expanded infinitely.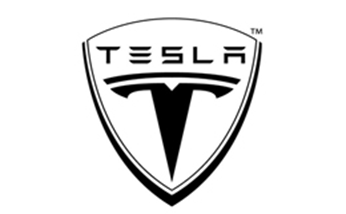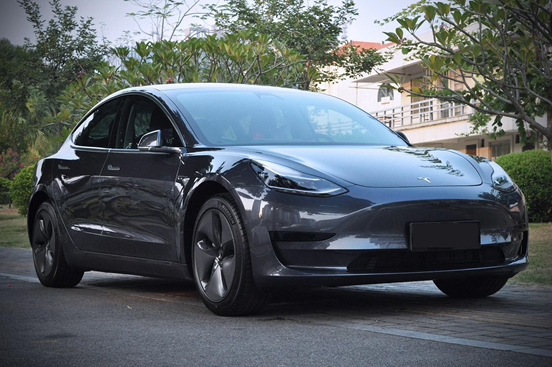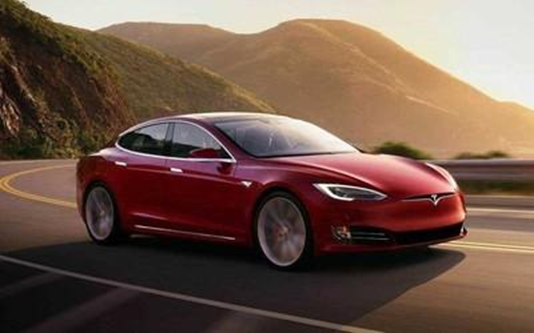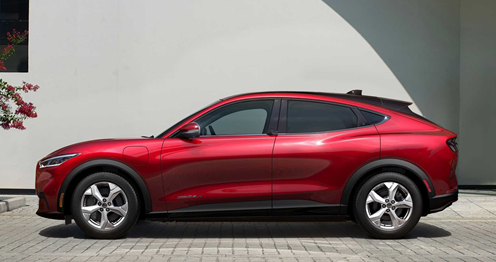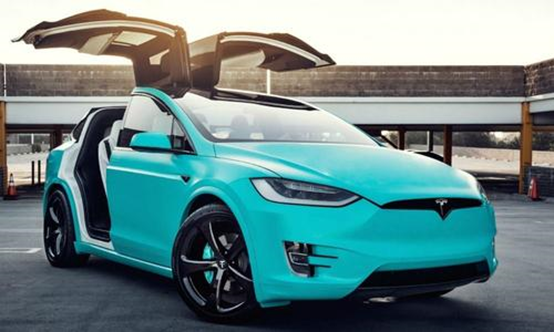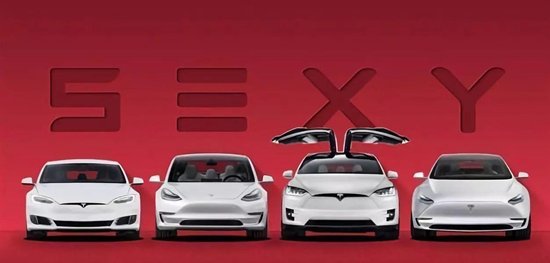 Toyota is the world's largest automotive company. Kiichiro Toyota established the Automotive Department at Toyota Industries Corporation in 1933. In 1937, the Automotive Department was formally separated from Toyota Industries Corporation, and Toyota. Automobile industry company was established. Early Toyota, Crown, Light Crown, and Corolla cars became famous for a while, and the recent Cressida and Lexus luxury cars are also extremely famous. TOYOTA is one of the world's top companies in terms of automobile sales, sales, and popularity.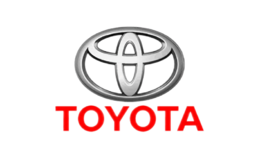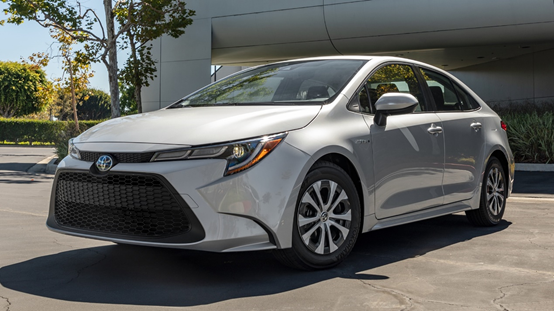 2021 Toyota Corolla Hybrid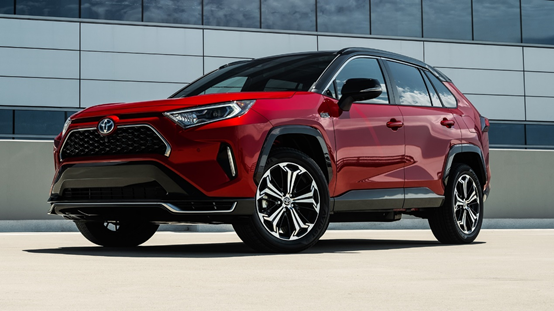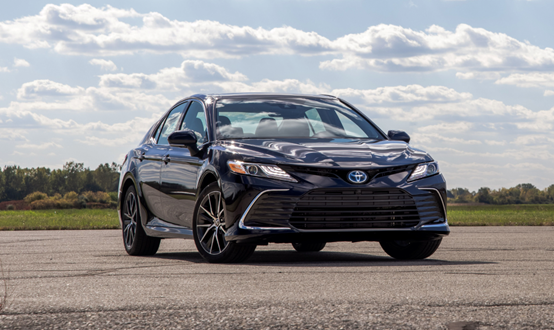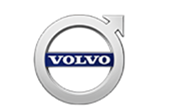 Volvo Car Group is a world-renowned luxury car manufacturer, founded in 1927, headquartered in Gothenburg, Sweden, and has more than 22,000 employees worldwide. Currently, there are approximately 6 million Volvo car owners in the world. Volvo Cars has set up production plants and assembly lines in Sweden, Belgium, China and Malaysia.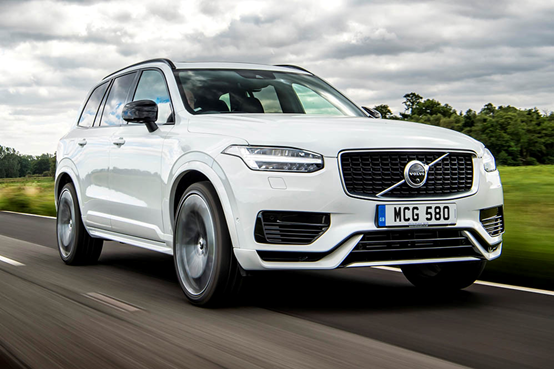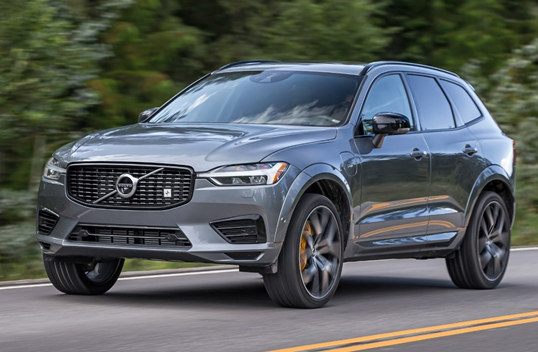 It was established in 1902, a leading brand in the automotive industry, Cadillac is a luxury car brand under General Motors Corporation in the United States. It developed the world's first automatic electronic ignition engine.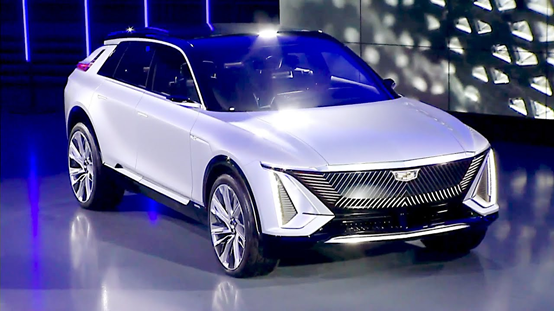 NIO was jointly created by top Internet companies and entrepreneurs to benchmark Tesla's electric supercars, and is committed to building high-end luxury high-performance electric vehicles in the Chinese market. NIO is a company engaged in the research and development of high-performance smart electric vehicles, founded by Internet companies and entrepreneurs investing hundreds of millions of dollars. NIO has established R&D, design and commercial organizations in Silicon Valley, Munich, Germany, Shanghai, Beijing, Hong Kong, and London.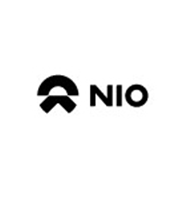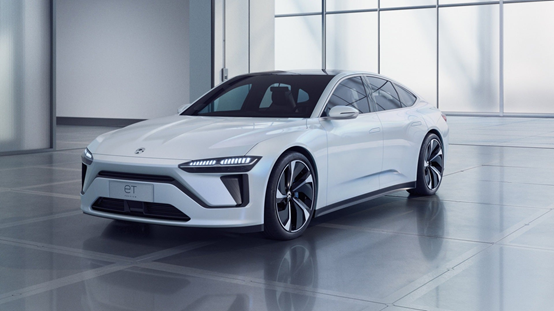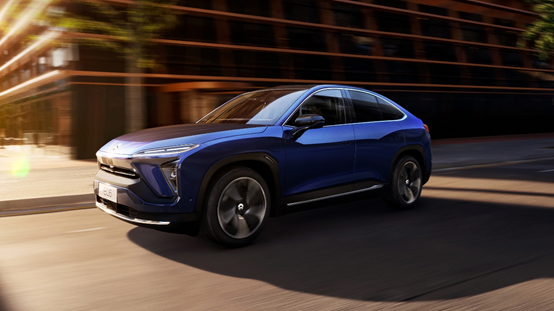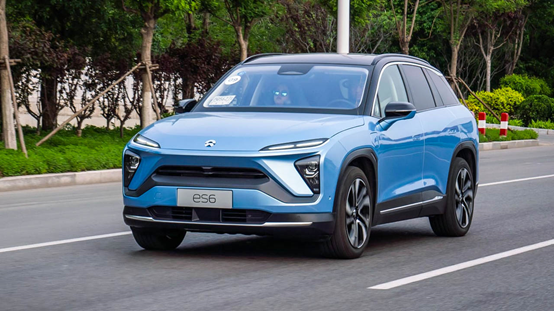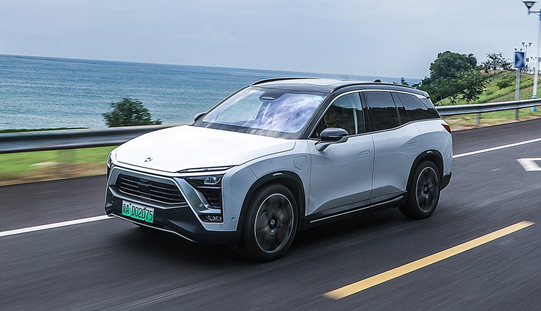 Founded in 1909, Audi is a luxury car brand under Volkswagen in Germany, an internationally well-known car developer and manufacturer. The four interlocking rings are its brand logo. It entered the Chinese market in 1991 and was produced by the Sino-German joint venture FAW-Volkswagen. Operations. As a representative of high technology, quality standards, innovation capabilities, and classic model styles, Audi is one of the world's successful car brands. The company is headquartered in Ingolstadt, Germany, and has branch companies in China and many other countries.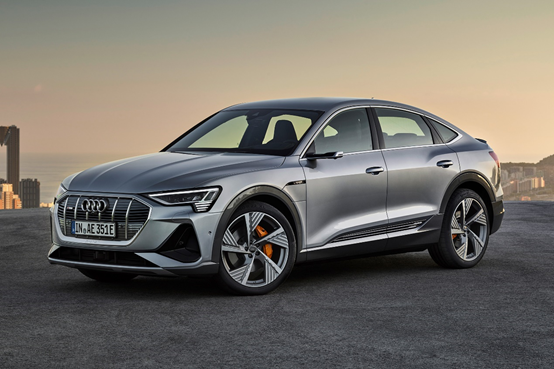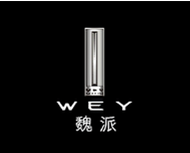 "WEY" is the first Chinese auto brand named after the founder. It is also the first Chinese luxury SUV brand created by a global team of over 1,600 designers and researchers from GWM with five-year efforts in line with the highest standards of global luxury brands. It is not only a symbol or an antonomasia, but also a commitment made by Mr. Jack Wey, the founder of WEY brand, in his own name. That is, he will defend WEY brand with ingenuity, like guarding the highest honor and belief; and he will record the glory and the era with the dream and determination of the Chinese luxury SUV leader.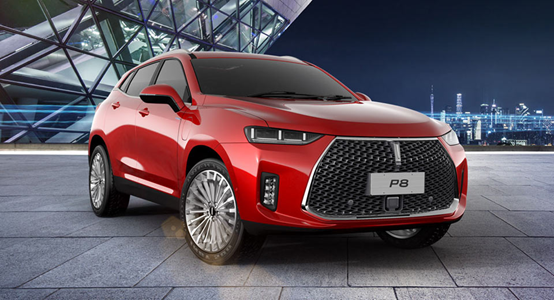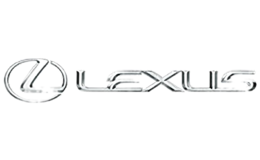 It was established in 1983, it is a luxury car brand under Toyota Motor Corporation, a brand with the greatest sales of luxury cars in the United States, and the largest automotive industry company in the world. Lexus is a luxury car brand owned by Japan's Toyota Motor Corporation. It was proposed in 1983, but in only more than ten years, since 1999, sales in the United States have surpassed Mercedes-Benz and BMW, becoming the nation's top luxury car seller.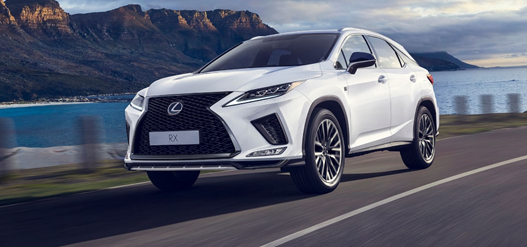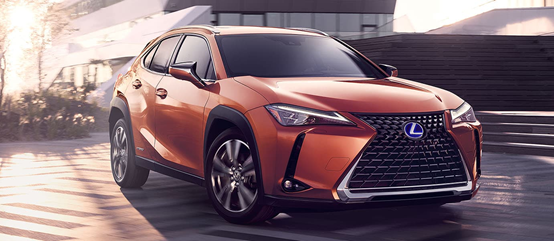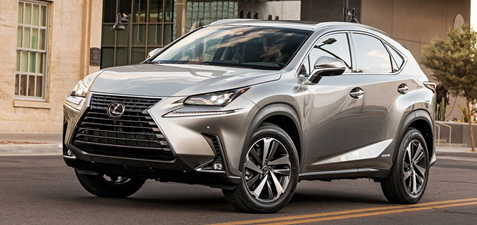 The history of the BMW Group began in 1916. It is headquartered in Munich, Germany, and has 22 production and assembly plants worldwide, with a total of more than 103,000 employees. As the most successful and profitable manufacturer of high-end cars and motorcycles in the world today, the BMW Group has continuously set new sales records for several years.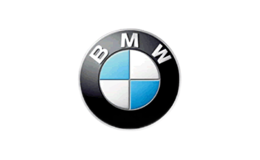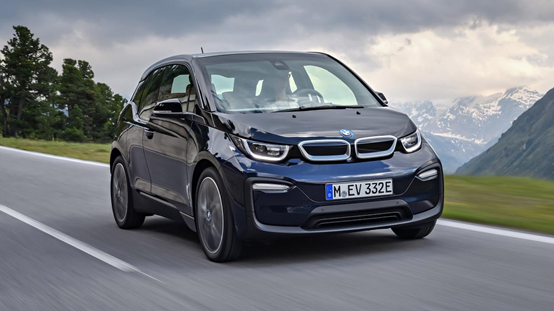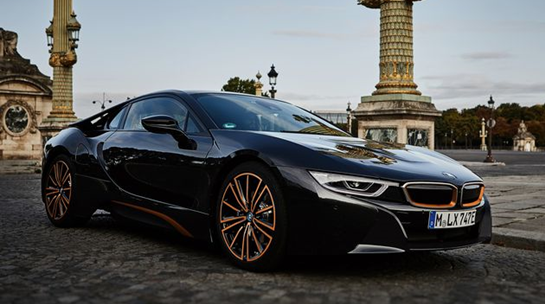 BYD Auto-a direct subsidiary of BYD shares. In 2003, BYD formally acquired Shaanxi Qinchuan Automobile Co., Ltd., formed BYD Automobile, entered the field of automobile manufacturing and sales, and started the development journey of national independent brand automobiles. BYD Auto adheres to the development model of independent research and development, independent brand, and independent development, with the product goal of "making a world-class car" and the industrial goal of "building a national world-class automobile brand", and is determined to revitalize the national automobile industry.