Makino expands SST consumables business in merger with Global EDM Supplies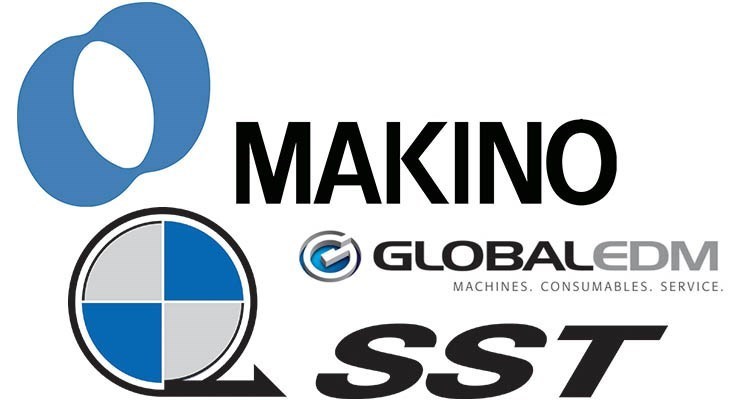 Mason, Ohio – Makino Inc. is merging its consumables business with Global EDM Supplies. The merger is expected to expand the company's SST Consumables business, providing customers with broader geographic reach, greater product diversity, and increased accessibility to experienced technical services and support.
"We are very pleased to continue our growth in the consumables business through the merger of Global EDM Supplies," said Don Lane, CEO of Makino Inc. "We look forward to better serving our customers through the addition of Global's skilled and experienced personnel, geographic presence and product portfolio."
Headquartered in Mason, Ohio, Global EDM Supplies is a leading supplier of top-quality EDM technologies and turnkey application solutions. Its EDM consumables catalogue includes more than 3,000 different EDM parts and supplies from leading manufacturers, including wire, filters, wear parts, resin, fluid and lubricants, and electrodes. Since its founding in 1995, Global EDM Supplies has built a reputation for its technical support and customer service across the United States with eight locations across the country.
"We are excited about the prospects for expanding Global's reach afforded by our merger with Makino," said Tom Kucharski, president of Global EDM Inc.
The integration of Global EDM Supplies into SST is expected to be completed within Q1 2017. SST and Global support and services are to continue to operate uninterrupted across all regions and locations.