Brazil's CBMM, IPT rare earth magnet tech push advances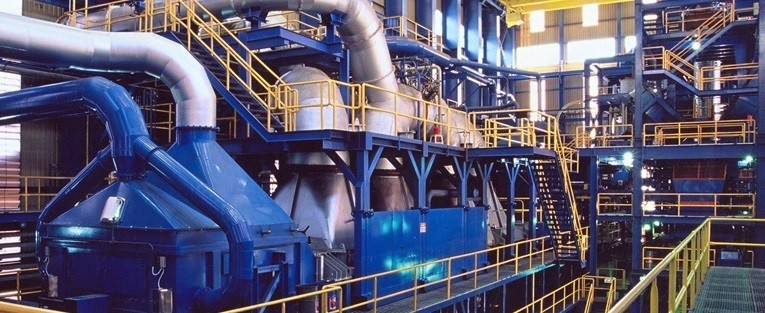 An R&D partnership between Brazilian niobium producer CBMM(pictured) and the country's technological research institute IPT has entered its second phase.
The two entities are collaborating to develop the technology and processes needed to obtain metallic neodymium through the processing of rare earth elements.
Metallic neodymium is employed in the manufacture of magnets used in the high-tech industry and memory for quantum computers. But no Brazilian company currently has the technology to build the magnets, local paper Folha de S. Paulo reported.
The joint initiative was launched by the two entities in November 2014. First-phase work focused on the reduction of neodymium oxide into pure metal.
Now, CBMM and IPT are developing an alloy comprising neodymium, praseodymium, iron and boron, the key ingredients in the magnets.
The project's third phase, the report said, will involve Brazil's Santa Catarina state federal university – which is a magnet producer – and local wind turbine producer WEG. According to the report, CBMM will supply them with rare earths obtained from its niobium tailings and they will employ the technology currently being developed by CBMM and IPT.
About 600kg of rare earth magnets is used in the wind turbine-manufacturing industry to produce 1MW of capacity, the report said.