Northern Minerals revs heavy Rare Earths engine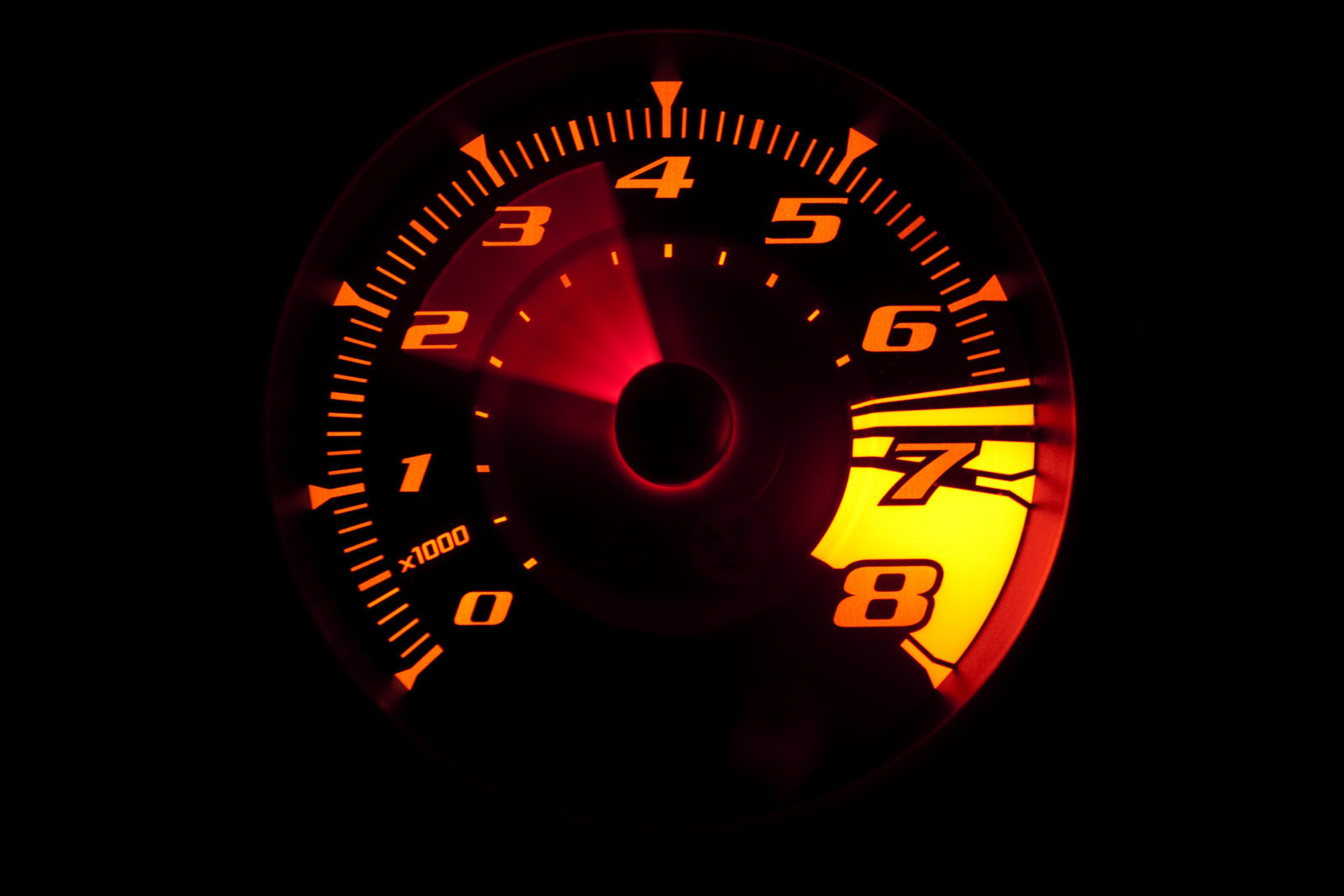 The board of directors of Northern Minerals Limited (ASX: NTU) has approved a $56 M budget for management to trigger its 3-year pilot plant for the extraction and purification of the heavy rare earth dysprosium from the Browns Range Pilot Plant project in Northern Australia, its flagship project, which is expected to be the first significant world producer of dysprosium outside of China.
Northern Minerals is focused on the delivery of the heavy rare earth (HRE) element, dysprosium. The Company has a large landholding in Western Australia and the Northern Territory that is highly prospective for this element.
The $56M project is funded through a mixture of equity, debt, offtake pre-payments, and deferred payments. I also suspect that R&D tax credits from the Government of Australia will play a role in the future.
Together with Canada, Australia has one of the world's best regimes for funding of the Scientific Research and Experimental Development. The Research and development (R&D) tax incentive provides targeted R&D tax offsets designed to encourage companies to engage in R&D. The incentive has two core components. Entities engaged in R&D may be eligible for a 43.5% refundable tax offset for eligible entities with an aggregated turnover of less than $20 million per annum, provided they are not controlled by income tax exempt.
During the course of the pilot project Browns Range is expected to yield 148,200 kg of dysprosium in the form of 1,719,000 kg Total Rare Earth Oxide in a mixed Rare Earth Carbonate.
The pilot project has been designed to assess the economic viability, optimal flowsheet and end product specifications for a larger scale development of ten times the size of the pilot plant. This is a wise approach as technical issues can be overwhelming when the scale up is much greater than ten times.
Earlier in April the company announced an offtake agreement with Lianyugang Zeyu Materials Sales Co Ltd, a 51% owned subsidiary of the Guandong Rare Earths Group.

The Guandong Rare Earths Group is one of the 5 major heavy rare earth companies in China which are vertically integrated producers. Guandong Rare Earths Group aims to improve the international competiveness of China's rare earth industry and voice to make a positive contribution.
The milestone agreement covers all planned production from the Browns Range Pilot Plant. The Sales Agreement terms are based on off Incoterms 2010 with pricing reference from a 2-month average of quoted prices on Asian Metals and Beijing Ruidow Information Technology.
The participation of Chinese interest in the project illustrates China's continued long-term vision to maintain its hegemony on rare earths.

In the 1990s, China established control of the world's rare earth market. In the pre-Kyoto era of the early 1990s, any notion of climate change was derided as a far-fetched tree-hugging notion that emphasized blindness. Ronald Reagan set the stage in the eighties for policy blindness when he purported that methane emissions from cows and trees were the main source of greenhouse gases. He painted a policy landscape that bluntly excluded rare earths: if cows and trees are the main cause of climate change, then there is no need to worry about rare earth elements to support wind power or electric cars.
Dysprosium is an essential ingredient in the production of DyNdFeB (dysprosium neodymium iron-boron) magnets used in clean energy and high technology solutions.
Most dysprosium is used in magnets (98%), where it is essential to enable the use of magnets at elevated temperatures. Specific uses of these magnets include hard disc drives, general-purpose electric motors, MRI scanners, and optical and acoustic applications. Other non-magnetic uses for dysprosium include lasers and the nuclear industry.