Test Methods Of Surface Treatment
NdFeB magnets contain rare earth element neodymium, a kind of active metal, which is easily oxidized in humid air. Therefore, NdFeB magnets are usually surface treated, such as electroplating. For surface treatment, we have some test methods to check whether it meets our requirements.
The thickness of the magnet coating is directly related to the corrosion resistance of the magnet, and it can also increase the compressive strength. Generally, we use a Plating Metallographic Analyzer or a Plating Thickness XRF Instrument to test the thickness of the coating.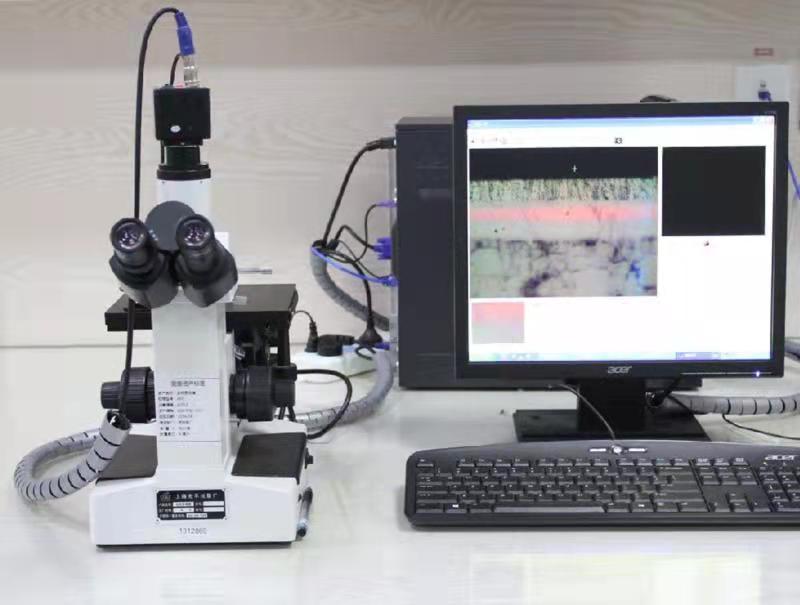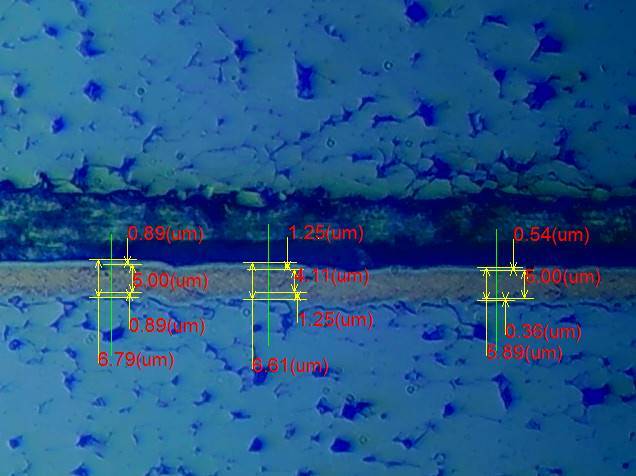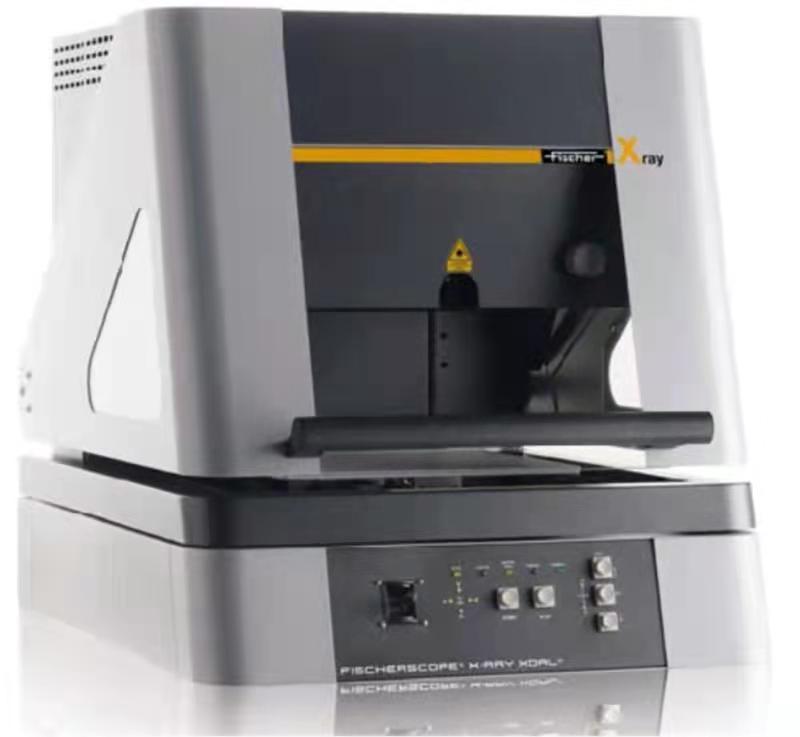 Both SST (Salt Spray Test) and PCT (Pressure Cooker Test) are reliability tests that evaluate the functional reliability of a product during a specified service life under all conditions (such as its intended use, transportation or storage) to maintain its functional reliability. General SST test conditions are 35
℃

, 5% NaCl, Continual spray, and the test time is determined according to the coating and customer requirements. The test condition of PCT is 120

℃

, 2atm, 100%RH, and the test time is determined according to the coating and customer requirements.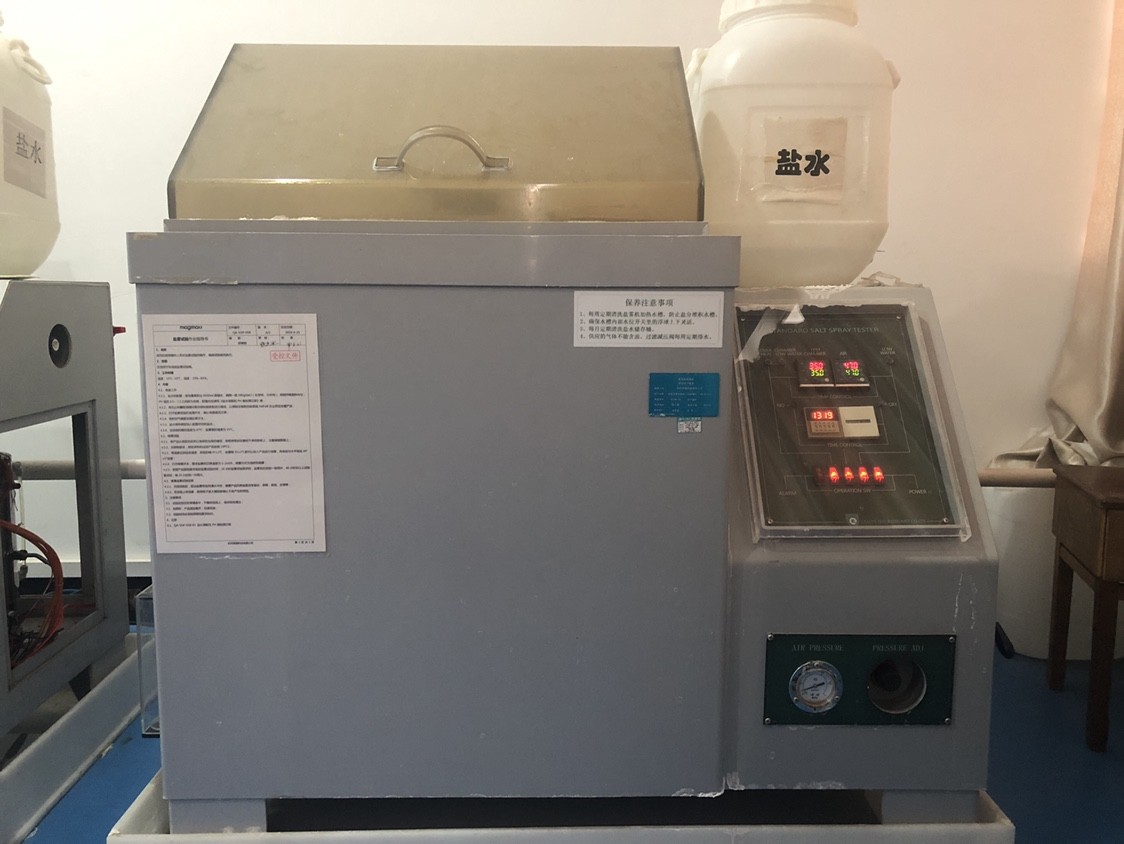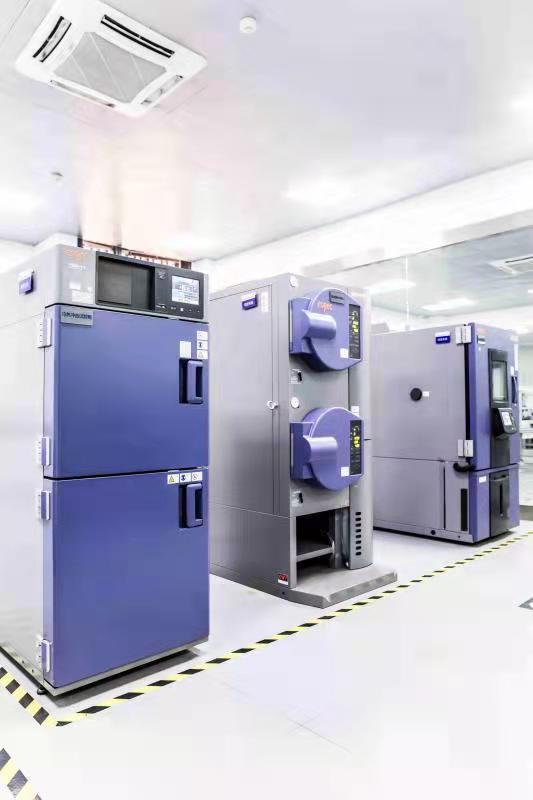 The bonding force between the plating layer and the substrate is also a criterion for judging the pros and cons of the surface treatment. Generally, we use the one-hundred grid test, which is to draw squares of equal size on the coating or plating, and then pull them with a special tape, and judge the adhesion according to the peeling of the coating (plating) layer.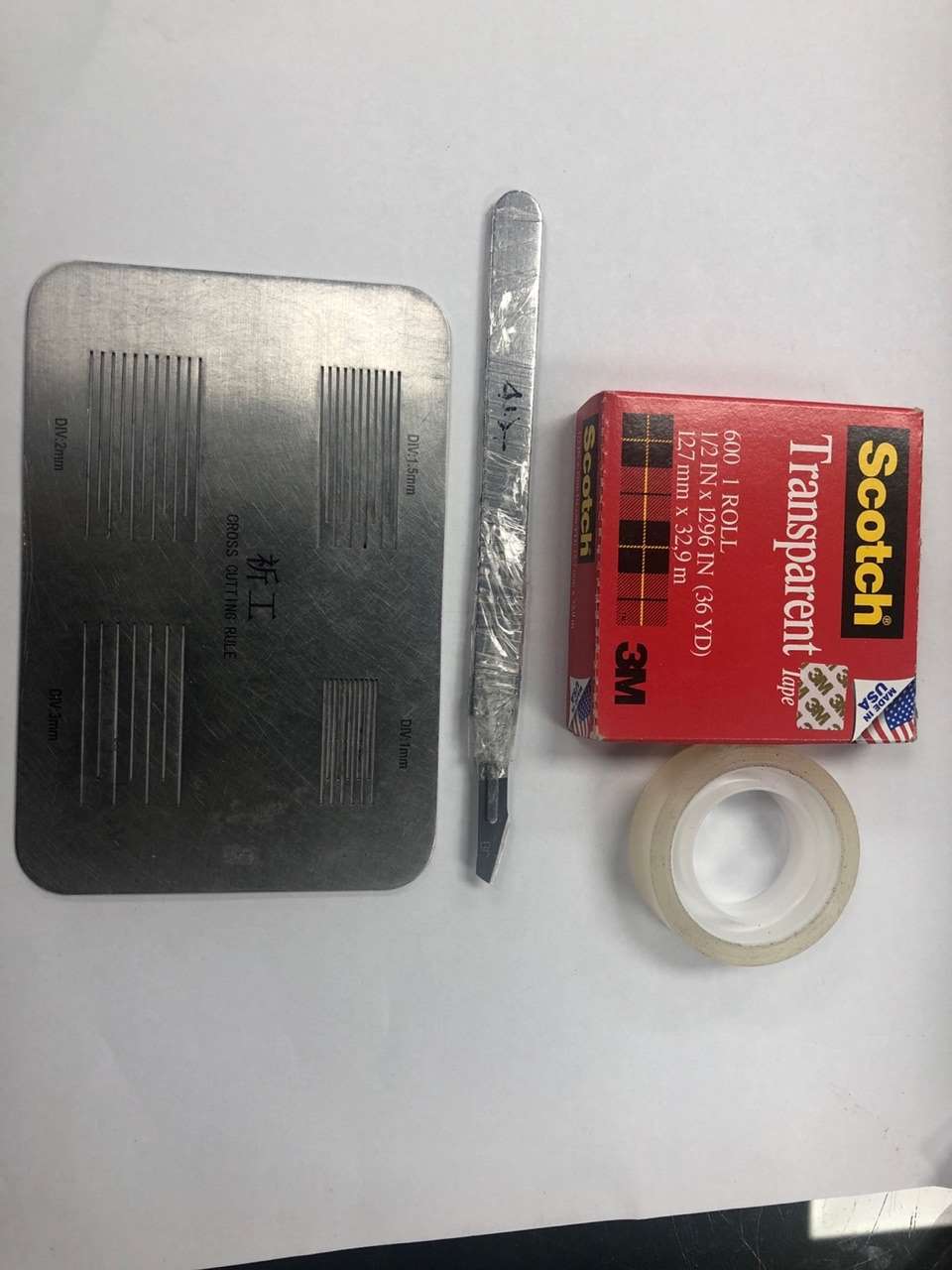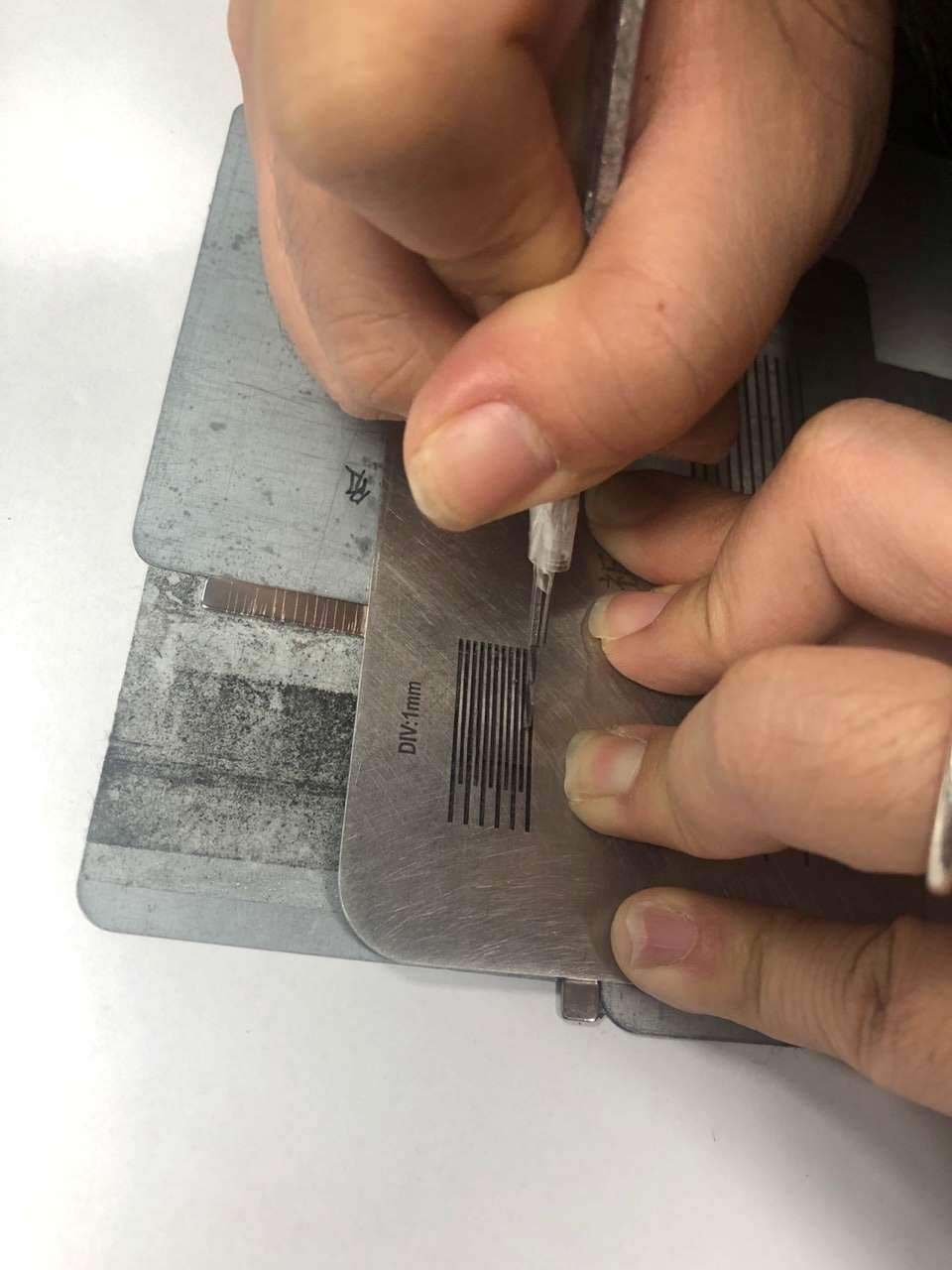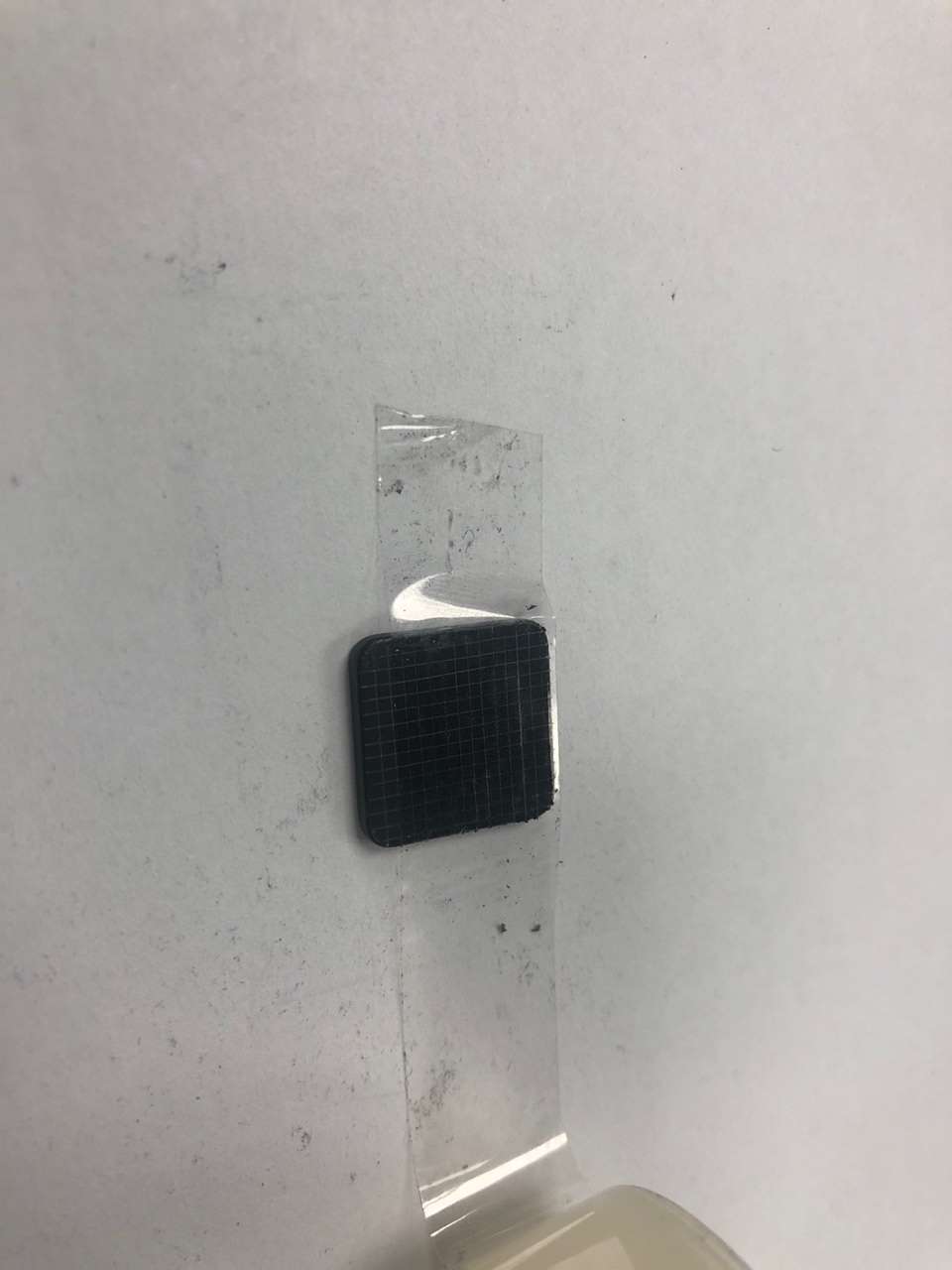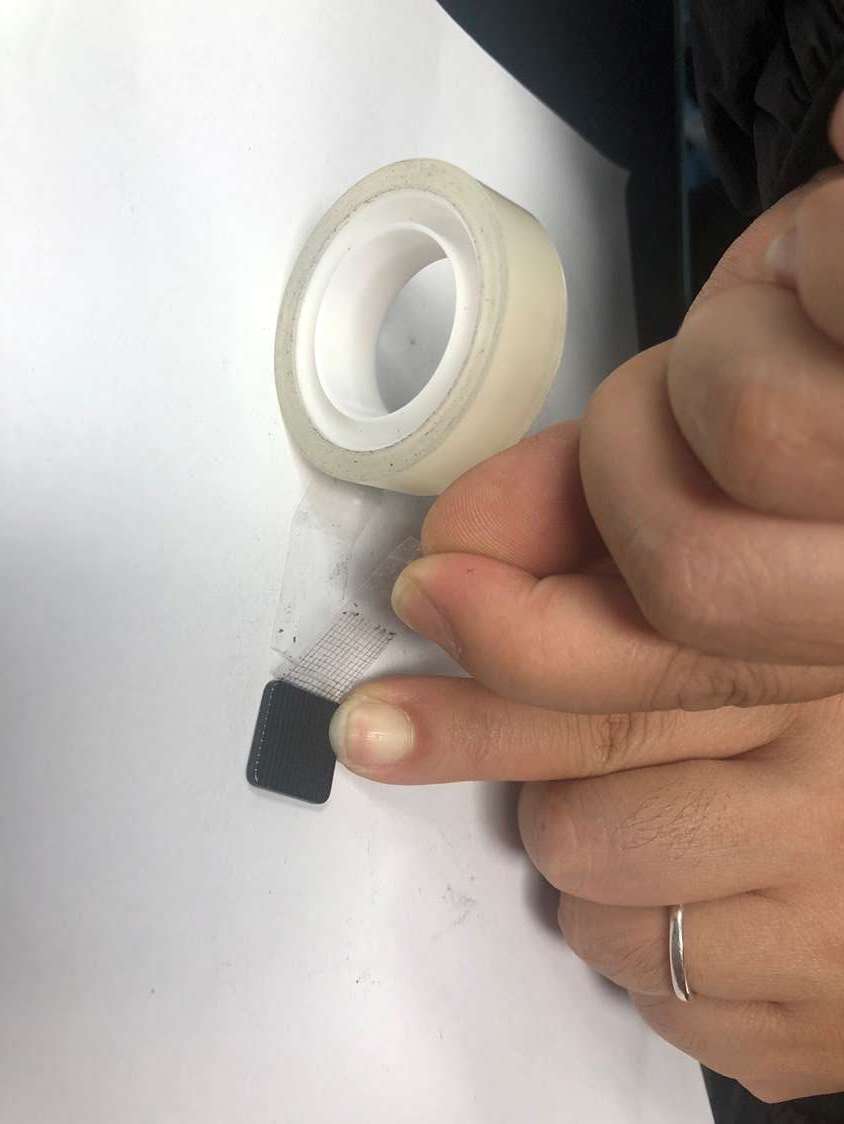 Dyne pen test is also called surface tension test. Select the correct type of dyne pen according to the requirements, draw a line on the surface of the magnet and observe the surface change. If there is no obvious change on the surface within 3 seconds, the product is judged to be qualified.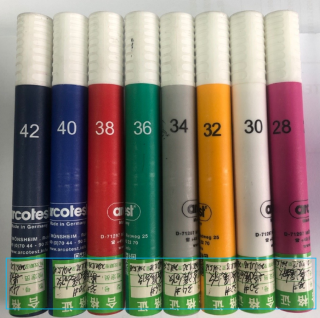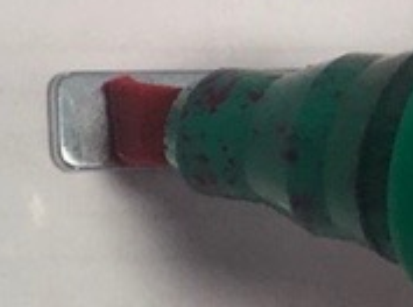 The surface roughness is closely related to wear resistance, the fit of mechanical parts, vibration and noise, etc. It plays an important role in the service life and reliability of mechanical products and is generally represented by Ra.