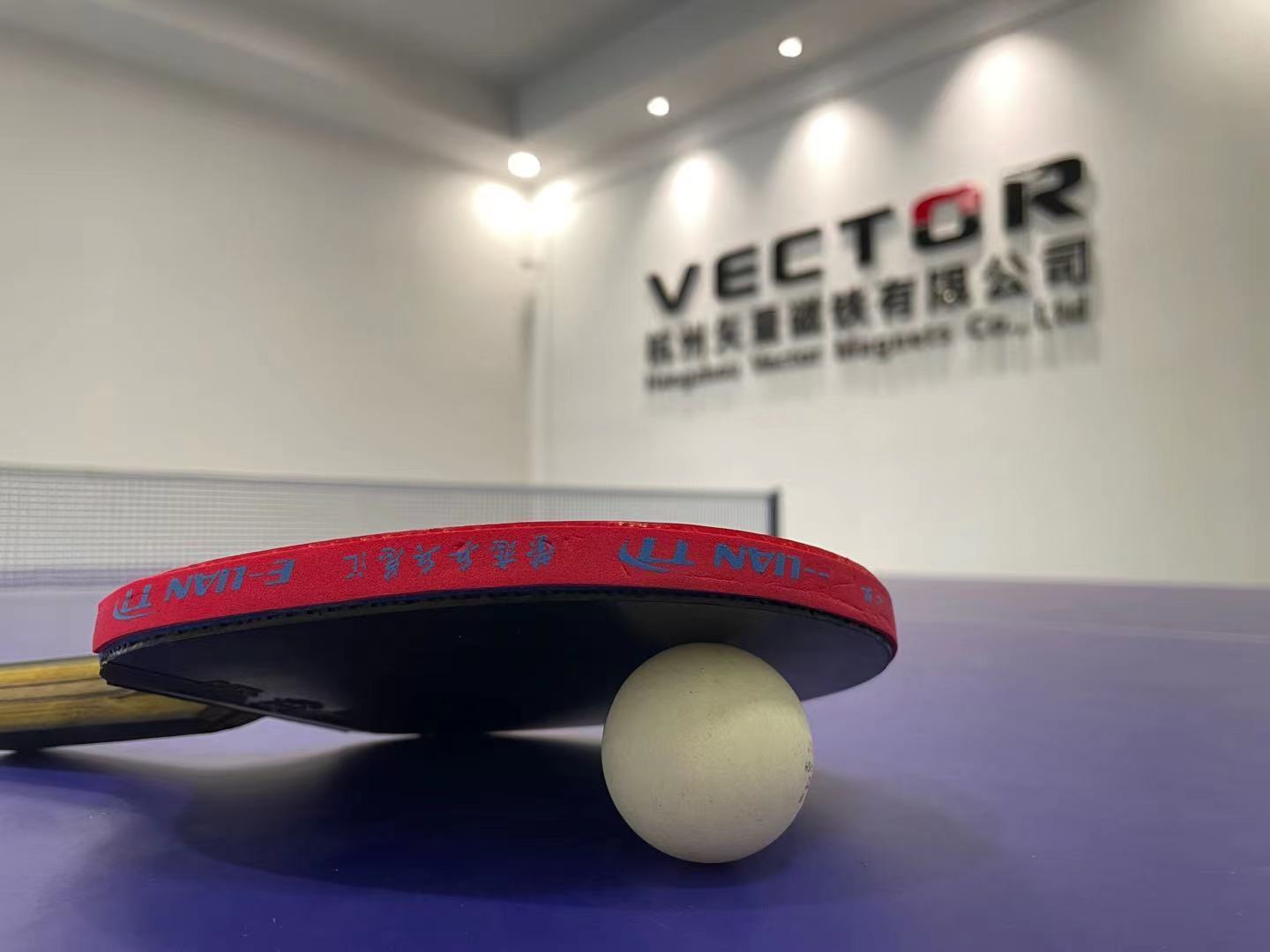 Below, let us spend a day in the company.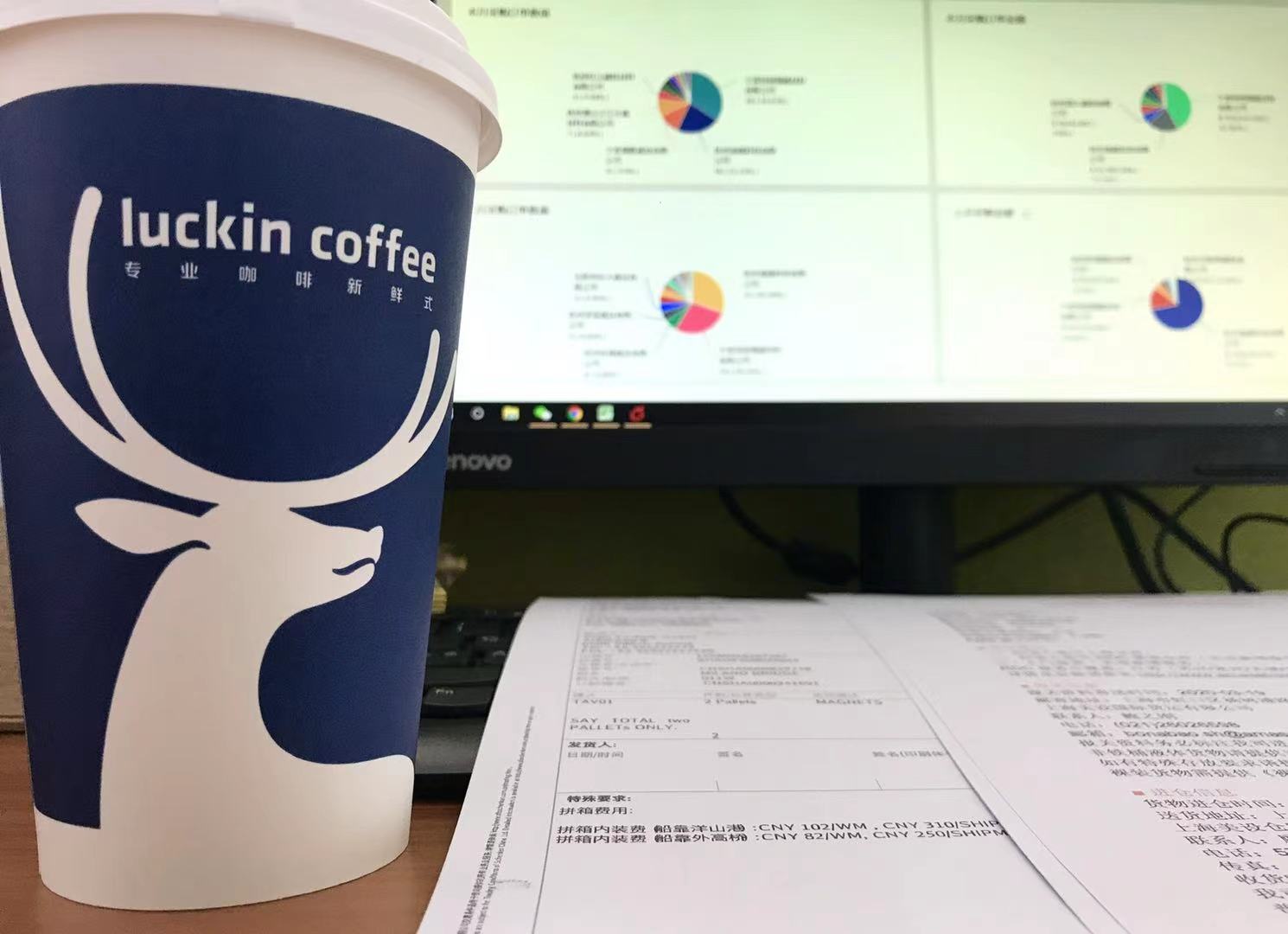 Every morning at 8:30, we arrive at the company one after another. after exchanging good mornings with colleagues, everyone return to their posts and have a cup of coffee to start a new day.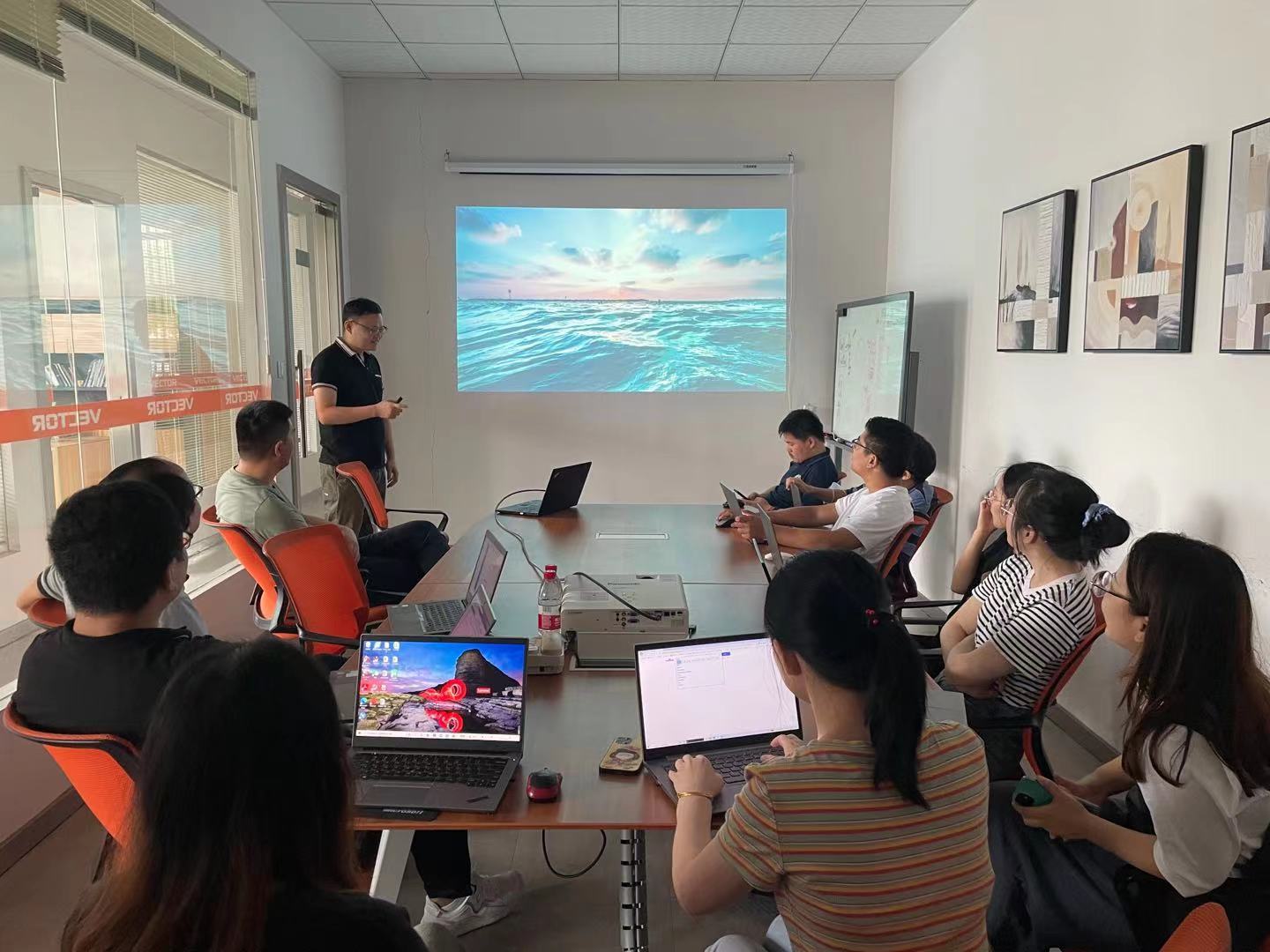 This is our morning meeting time. This is a sharing training moment once a week. Each colleague will prepare a ppt speech to share the knowledge of new things you have learned. This is also a cultural expression of our company, so every time we open such a morning will make us most looking forward to, because we can learn different knowledge and enrich our experience.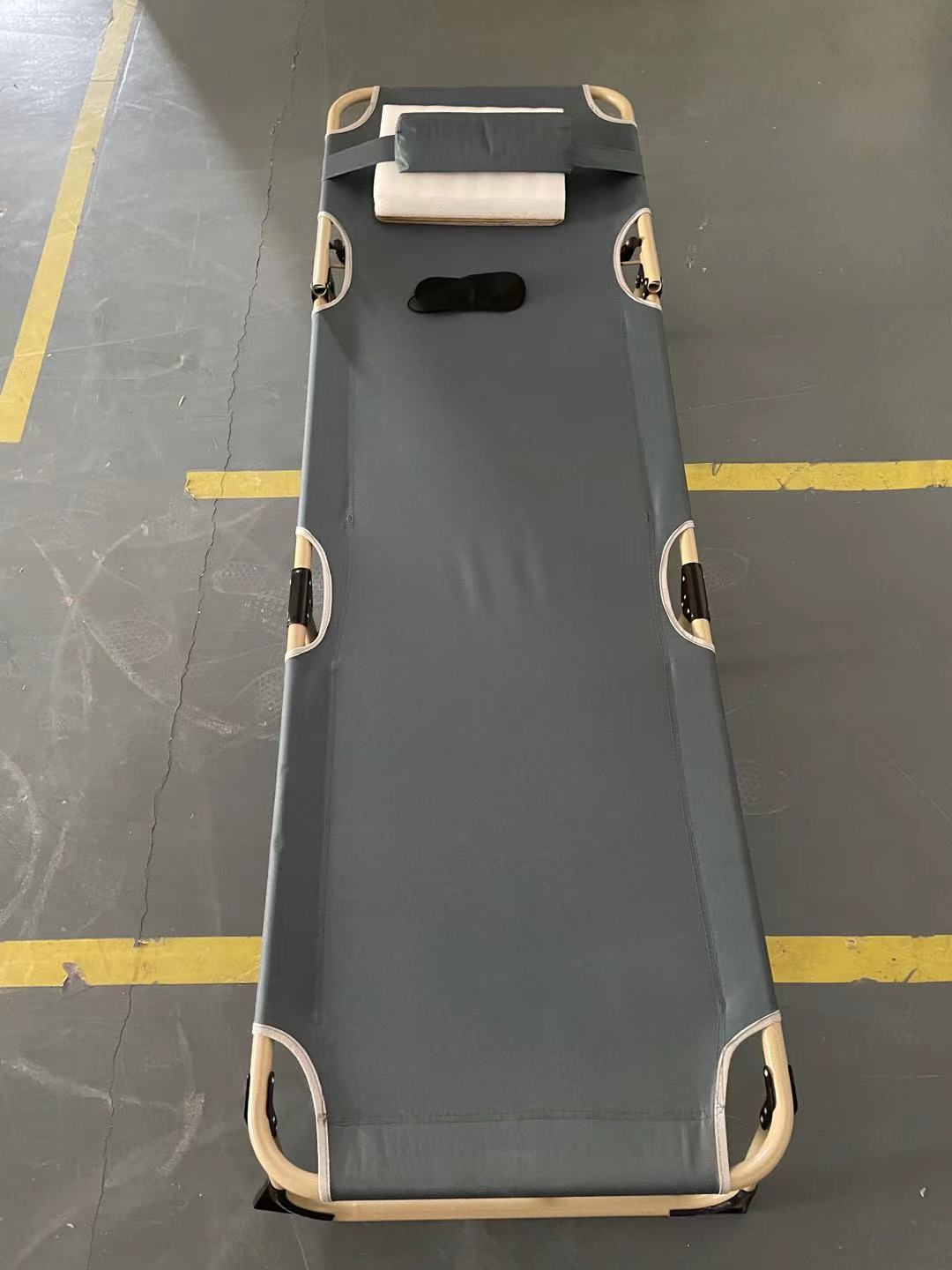 Time flies in the morning. after the meeting, It is lunch time. after dinner, we lie on our comfortable lounge chairs and have a beautiful lunch break. only in the afternoon could we try our best to work hard.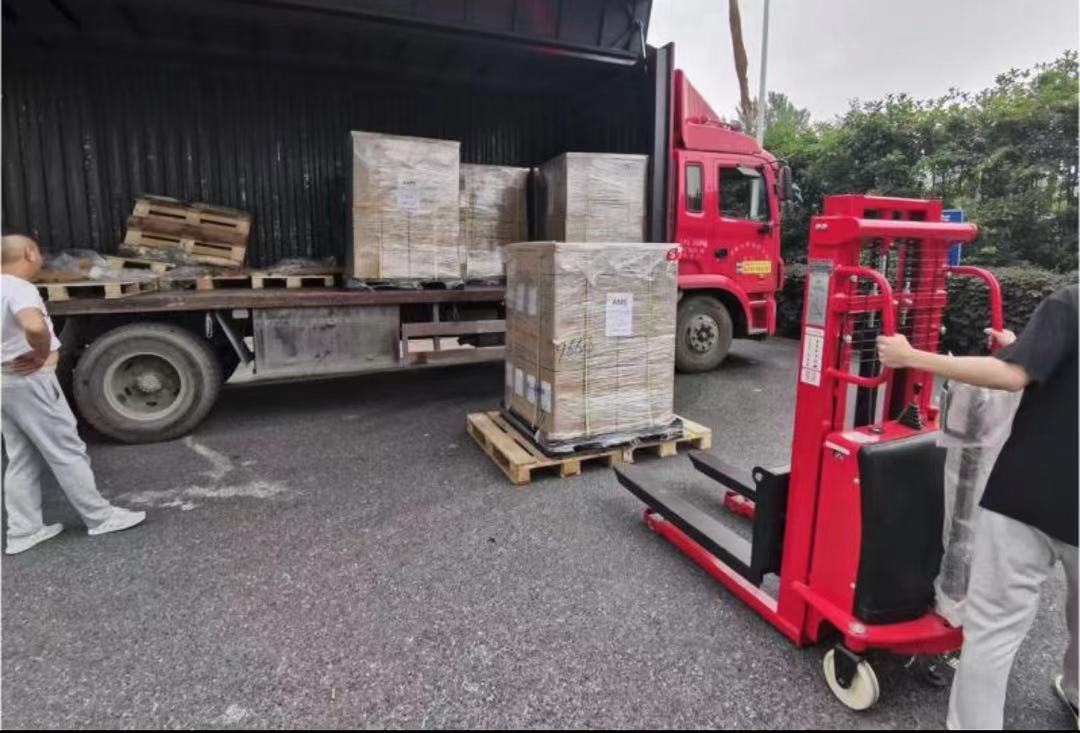 This is our logistics supervisor who is handing over the delivery. It is true that the man who works hard is the most attractive and handsome. His main job is to contact the logistics express for the delivery of goods and the packaging of the delivery.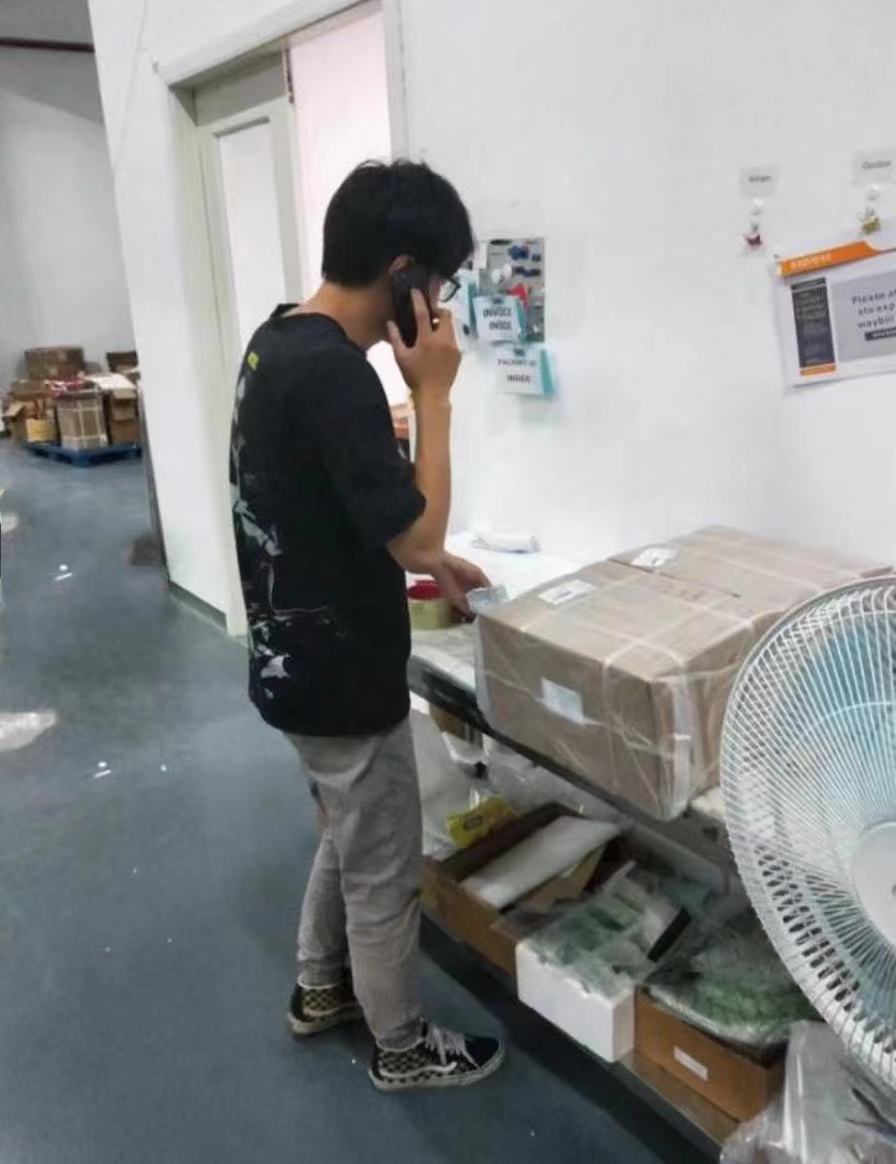 Every part of our team is coordinating and helping each other, so our working atmosphere is very happy and harmonious. If there is a problem, we will immediately propose solutions and implement them. So I really like our working atmosphere.
Don't forget to combine work and rest after work, and relax slightly. Let's watch the table tennis match between our sales supervisor and the quality inspection supervisor. It's so exciting. Guess who won in the end.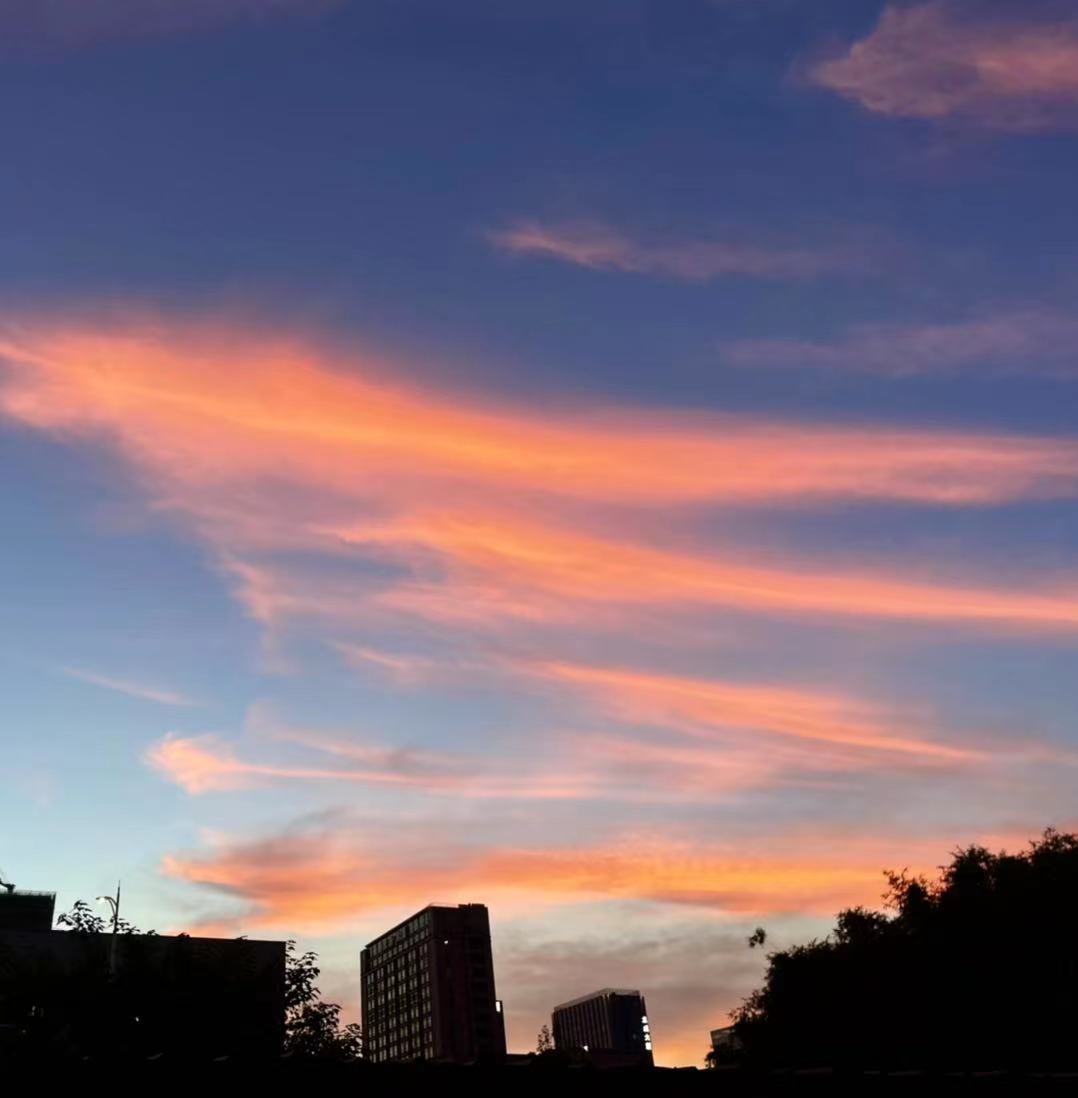 The day passes quickly, and it is twilight after the day's work. The sunset is beautiful. we all rush to our way home and to our own private lives. some colleagues go back to the Izakaya for drinking. my colleagues will invite friends to go shopping, and we occasionally organize to Go out to eat, chat, go shopping and watch movies. this is a life outside of work, and it is also very beautiful. this is our day in the company. we all get along in harmony and communicate happily, and we warmly welcome you and firmly believe that through your cooperation, our team would create a much brighter future!