What is meant by ippc in a wooden pallet?
IPPC is an international convention. The IPPC logo on the wooden packaging means that it has been treated and qualified in accordance with the regulations and does not carry harmful organisms.
They developed a standard for wood packaging in international business, called ISPM-15.
It looks like this: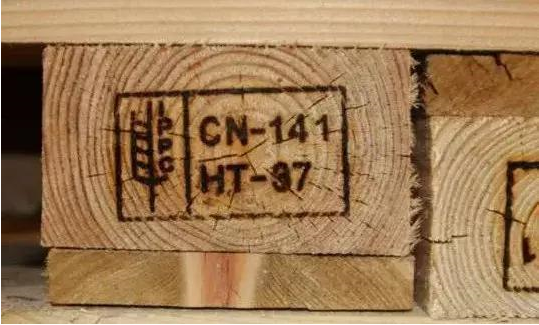 What is covered by this global standard?
Some wood packaging production processes have reached the conditions of pesticide treatment, no longer need to carry out special pesticide treatment.For example, wooden cases and wooden pallets made entirely of plywood, particleboard, fiberboard and other artificial panels.Or made entirely of thin board (including wood shavings, wood chips, etc.) with a thickness less than 6mm.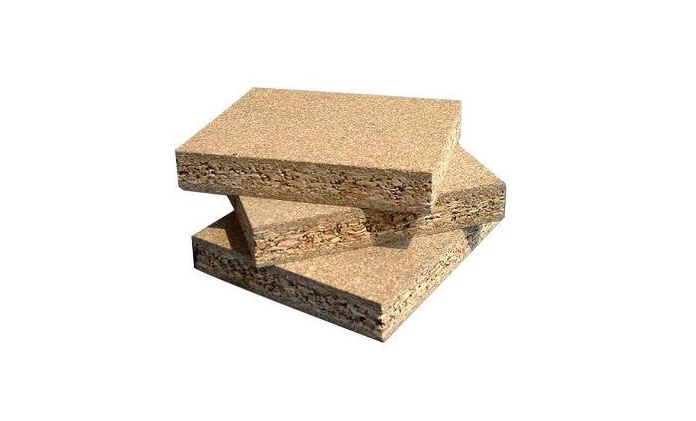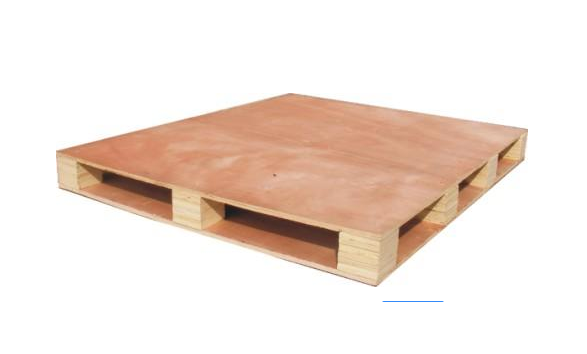 Wood packaging processed in the production process, such as wine barrels, wooden gift boxes, etc,They also don't need to be fumigated。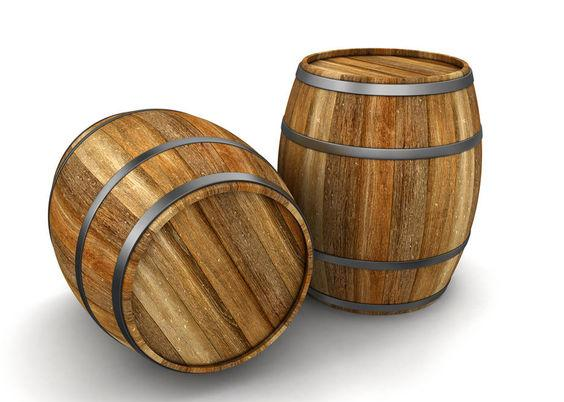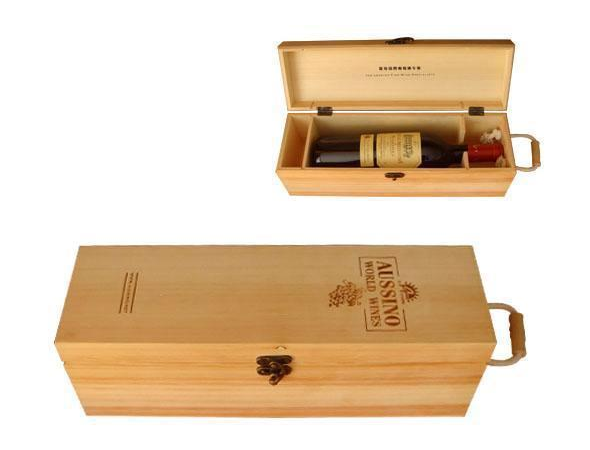 In addition to the above, all wood packaging containing solid wood components must be treated in accordance with the regulations, and the standard IPPC mark, such as the following wood package: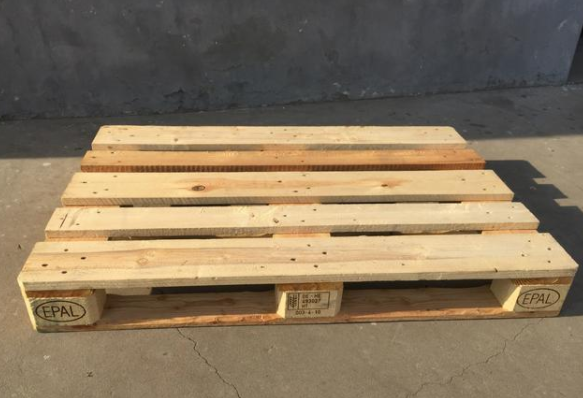 How to add the IPPC mark to the wooden case of goods?
Only with the enterprises that have obtained the customs permission to apply the label on the wooden packaging of outbound goods can produce and apply the IPPC mark on the wooden package of outbound goods.
The enterprises using wood packaging can purchase wood packaging from the qualified labeling and applying enterprises, and require the labeling and applying enterprises to provide the certificate of qualified wood packaging disinfection and disinfestation treatment for outbound goods.
Improper handling of inbound and outbound wood packaging may lead to the spread, diffusion and colonization of pests during international transportation.
If the exported goods are packaged in natural wood packaging, IPPC should be added according to the destination country of the export. For example, if the packaged goods exported to the European Union, the United States, Canada, Japan, Australia and other countries are packaged in conifer wood, they must be fumigated.For fumigation, it is now standardized that the fumigation team will fumigate the container according to the container number, that is, after the goods arrive at the site, the professional fumigation team will stamp the IPPC mark on the package.