Permeability magnetic material in wireless charging
Wireless charging technology has been repeatedly mentioned in recent years. With the further popularization of this technology, the wireless charging function in public places has also developed, but what is the wireless charging technology?
In 1890, physicist and electrical engineer Nikola Tesla had already done a wireless transmission experiment.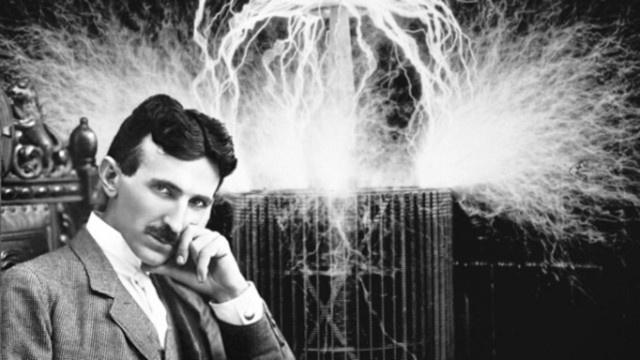 The fundamentals of wireless charging
Wireless charging is designed based on the principle of electromagnetic induction. The core of electromagnetic induction is to modify the transformer. The transformer is composed of a magnetic core and a coil, one is on the mobile phone, and another is on the power supply. When the two are combined, the magnetic force attracts each other to produce wireless power transmission.
Internal structure of wireless charging
Inside the transmitter has:
2. Frequency generating device;
4. Resonant combination of transmitting coil and capacitor;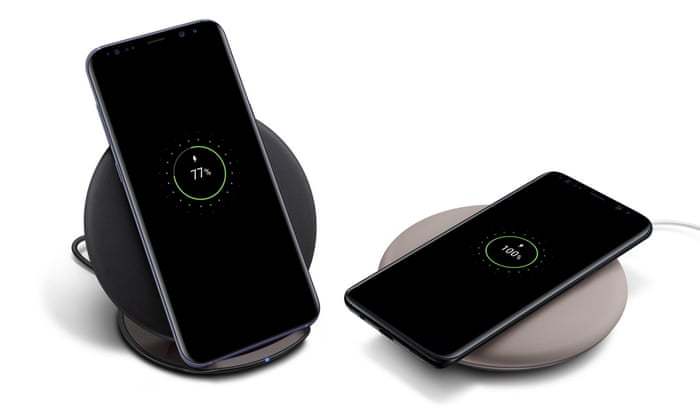 Outside the receiver has:
1. Received coil and capacitor resonance combination;
3. Filter and voltage regulator;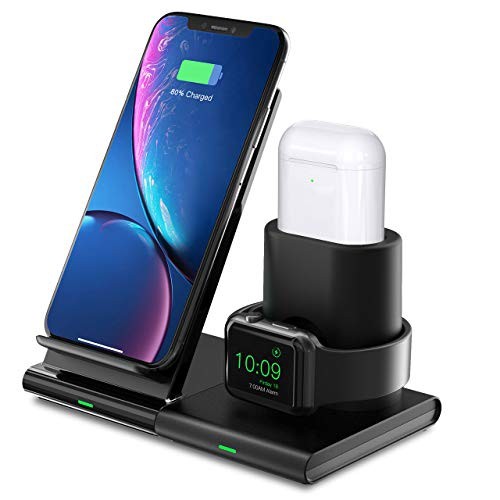 How wireless charging works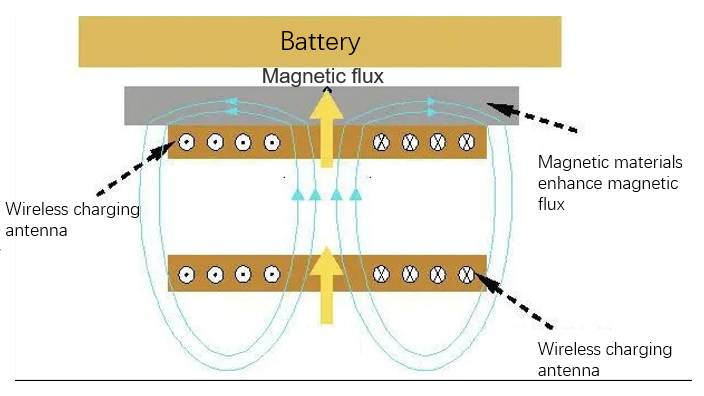 The main types of magnetic barriers applied to wireless charging
Hard magnetic material (represented by Ferrite)
The Ferrite sheet sintered at high temperature has high magnetic permeability, and the material is hard and easy to crack. It is commonly used in the transmitter end of wireless charging.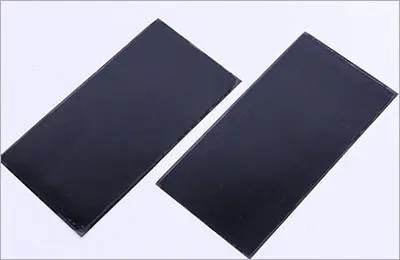 How does the magnetic material work
The magnetic material plays an important role in wireless charging
The addition of
magnetic material
will increase the magnetic flux of the coil, the closed magnetic field is safer, and it will not interfere with the mobile phone signal. The main working principle is that there is a coil at the sending and receiving ends. Electromagnetic signal, the receiving coil induces the electromagnetic signal of the transmitting end to generate current to charge the battery; attaching a magnetic material to the transmitting antenna can enhance the magnetic field strength of the coil, and at the same time has a high magnetic convergence effect; placing a magnetic sheet at the receiving antenna Prevent the attenuation and interference of metal conductors on the magnetic field, play the role of metal isolation, prevent waste of energy, and improve charging efficiency.